Yavapai County Jr. Rodeo Association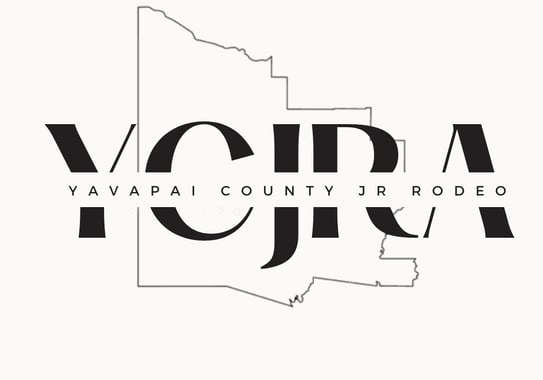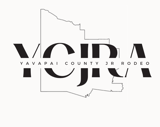 YCJRA begins its journey in 2023, supporting Arizona youth through the sport of rodeo.
Bringing youth rodeo to central Arizona, YCJRA aims to keep Western Heritage alive in America and in the State of Arizona. The organization will promote professional conduct and good sportsmanship at the various rodeos by setting up certain standards for which to strive, and by facilitating a closer relationship among parents, their children and other people interested in this activity.
YCJRA welcomes families of all youth who are 18 and under on January 1st, 2023 to become members.
Sign up or Renew your membership and
Enter Upcoming Rodeos