2023 - FINALS BANQUET!
2023 Banquet and prize ceremony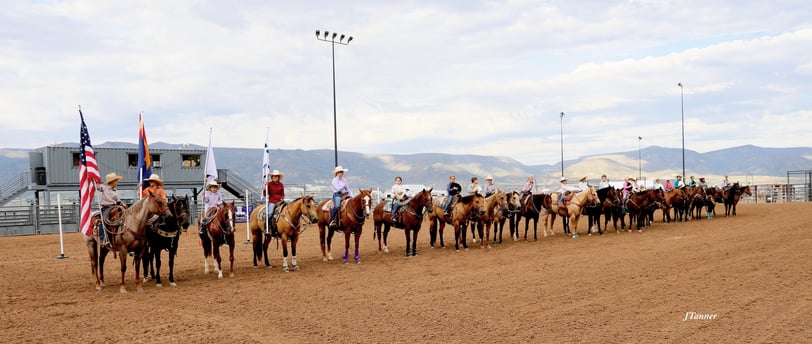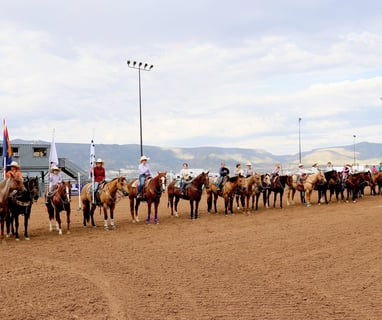 Contestants, families, and friends are invited to the 2023 YCJRA Dinner & Awards Banquet
Sunday, September 17th, at 4PM
Camp Verde Community Center, 395 S Main St, Camp Verde, AZ 86322
*Parking is limited. Please unhook your trailers at the arena and carpool if possible.
Contestants must be in official dress to receive prizes.
Dinner will be served at 4:00pm and the Awards presentation starts around 4:30pm.